Checkout our Genesis Collection!
Client Reviews
"Amaiya really made sure the looks she put together was something I'd wear while also helping think outside the box. Very creative. With Amaiya asking me what kind of look I wanted definitely helped me think bigger & broader!"
"She was super responsive, even though I didn't give her a timeline or rush her creative process she got it done in a reasonable time. Definitely understood the assignment!"
"As someone whose, knowledge in the clothing world is limited I appreciated the education and choices and felt like I got great explanations for every piece selected!"
Check out our previous work!
Get inspired by what Amaiya's Atelier has done for others! From brands, businesses, to movies Amaiya's Atelier has worked with many different clients.
Get Inspired
The Atelier Styling Amenities
More Client Reviews
"This was my first time working with a stylist and I wasn't sure what to expect. But from start to finish, it was wonderfully easy and an insightful experience. I Would enthusiastically recommend to anyone interested in a stylist and leveling up their wardrobe the services of Amaiya's Atelier!!!"
"I have used Amaiya's styling services on countless occasions and without fail she has always surpassed my expectations. Her skills are second to none. Amaiya is very passionate about her work."
"I got Amaiya's Atelier to style me for my 21st birthday and LOVED my experience with this company! Amaiya's Atelier made the process of choosing my bday look super easy and stress free!"
Atelier Apparel
Regular price
Sale price
$55.00 USD
Unit price
per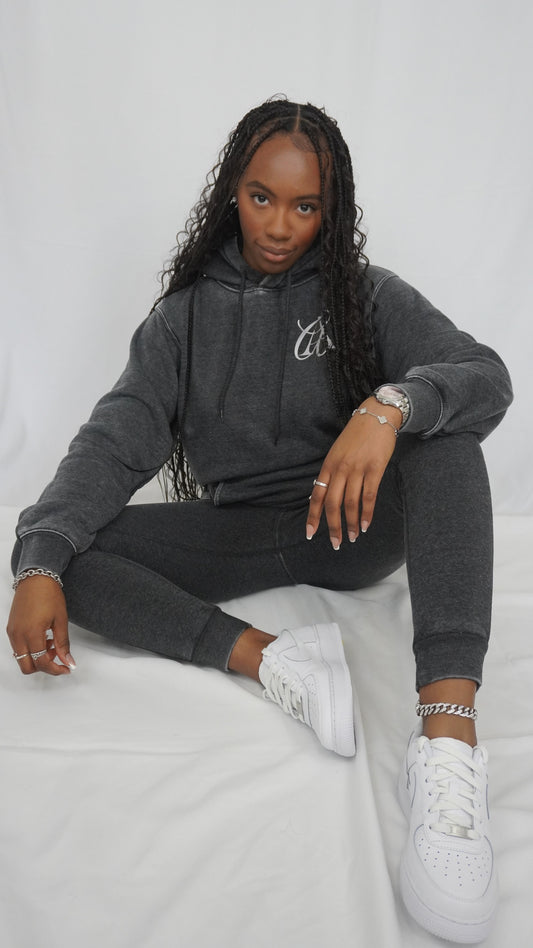 Regular price
Sale price
$70.00 USD
Unit price
per
Get paired with the right service!